We are a full service embroidery and screen printing company.
Our goal is to provide top quality at an affordable price. Let our friendly service keep you coming back. From the first moment we are there to help. Let us find the product that will work the best for you. Schools, teams, organizations, small businesses or companies can always find one-on-one service with prompt turn-around. From corporate events to employee incentives, we will work to give you the quality product you deserve.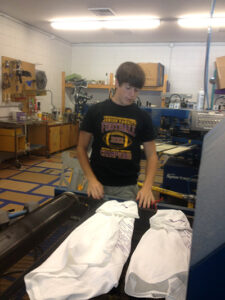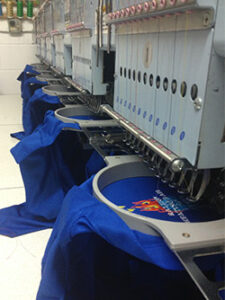 ONLINE CATALOG
Browse our full catalog online.